Virtual

and
Hybrid Events
Virtual and Hybrid Events
They have been on the radar of experiential marketing agencies for many years now, but when previously stacked against the power of 'live' events and physical, in person, engagement opportunities with consumers, they were not always well received, despite the endless possibilities they presented.
But times are changing, the experiential marketing industry is evolving and the production technology needed to produce these events is out of this world.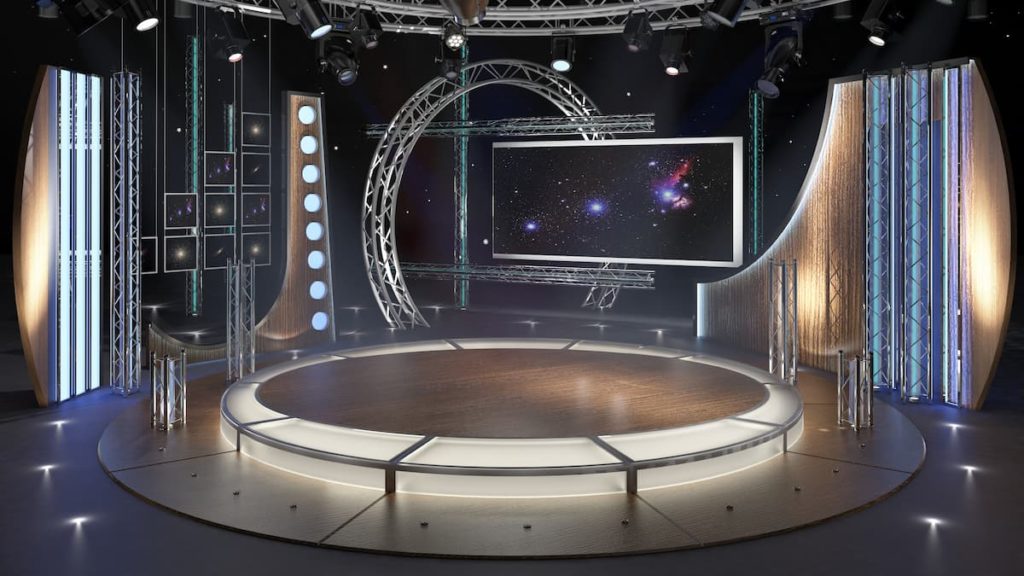 Virtual and Hybrid events are now the way of the future, and Crowd Culture is coming along for the ride.
The virtual event space is about more than just connecting with your audience through another Zoom call.
It is a space where your audience can connect with your event on a number of levels; through virtual trade shows, masterclasses, workshops and Q&A sessions and online polls. What's more, your entire platform can be digitally branded to accommodate sponsorship requirements, therefore ensuring maximum exposure at all times.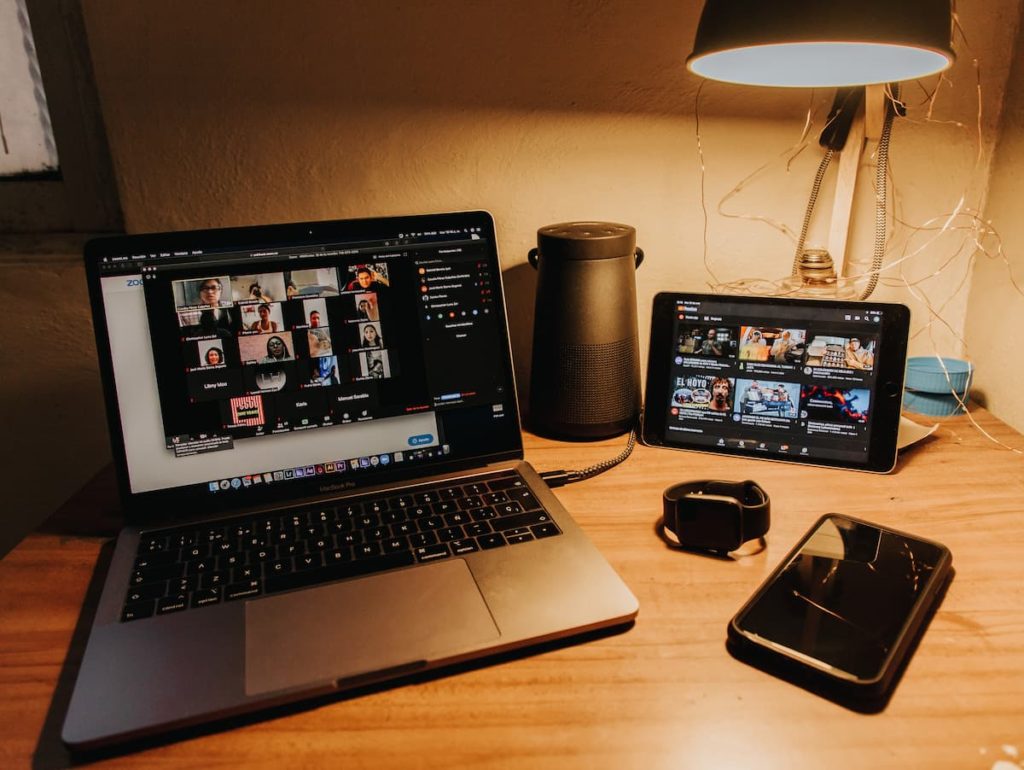 Designing and producing either a virtual or hybrid event can be daunting, but Crowd Culture has a range of services that will ensure your event is world class.
not sure experiential design is what you're looking for?
Book a Strategy Session Today
Not quite sure you are in need of an experiential design concept?
No problem. Crowd Culture offers 30-minute, obligation free, strategy sessions, which are designed to allow us to:
Complete the Contact Form to learn more about Crowd Culture and book your session with us today.