CROWD CULTURE IS BRAND ACTIVATION
Custom exhibition stands, pop-up shops and activations. We create cutting edge experiences for leading brands and agencies alike.
Big events with no stress
As a Turn Key event agency, we take care of everything associated with your event. From the design, right to through the end event execution, consider all your event requirements covered.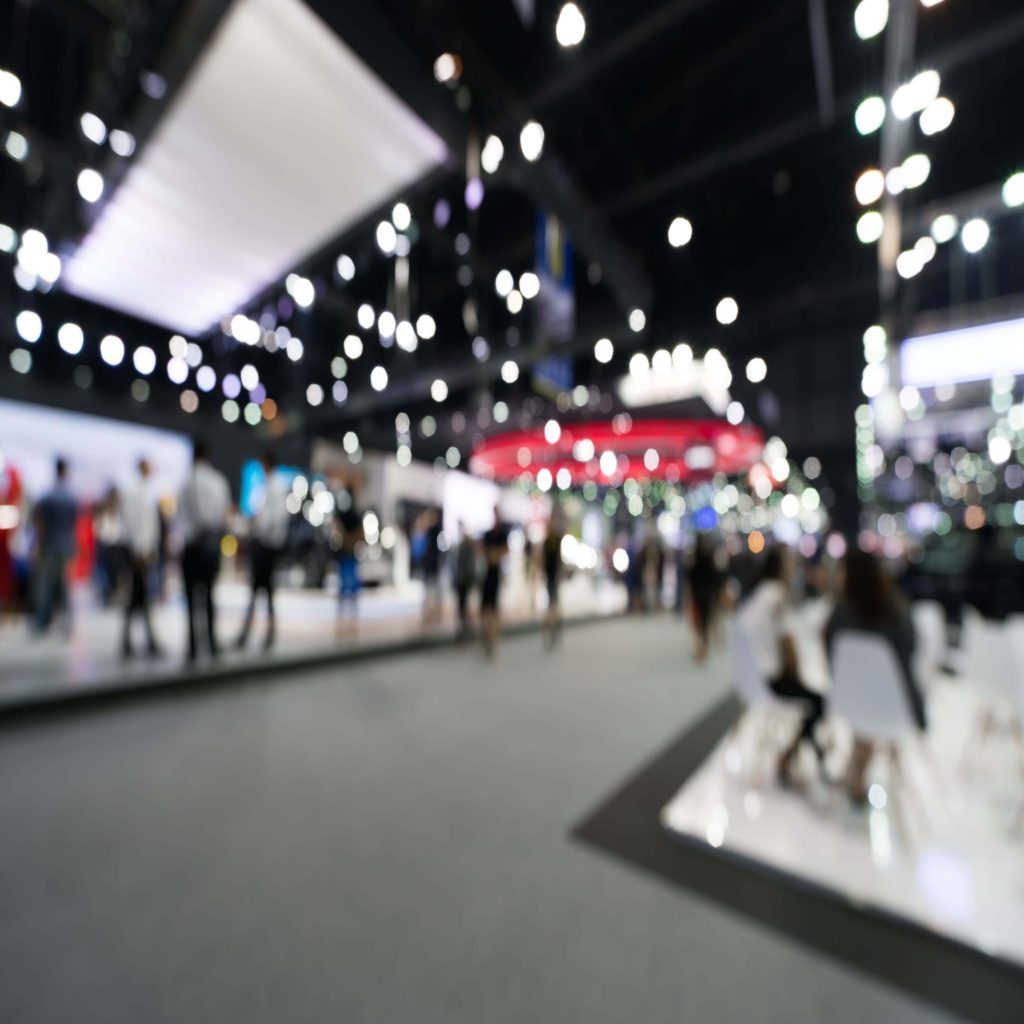 Full Service
From start to finish, ideation to staffing, we work with you to create and manage the perfect event.
In-house design
With management from the inside, your event will reach creative excellence no matter the challenge.
24/7 Support
Ongoing event support whenever you need. Night and day, so you don't have to stress about anything.
Want to give your event the experience it deserves?
Talk to us today and let's get the ball rolling!
Name the event, got you covered
Deliver an unforgettable experience to your audience with an event that ignites brand recognition and consumer confidence.
Event Design & Production
It's the little details. From start to finish you don't need to worry about a thing as we work with you to bring your vision and event to life.
Brand Activation can be very important in creating strong connections between your products and consumers, who are able to generate positive interactions and memories with your brand
Custom exhibition and trade show stands, activations and pop-ups and containers and infrastructure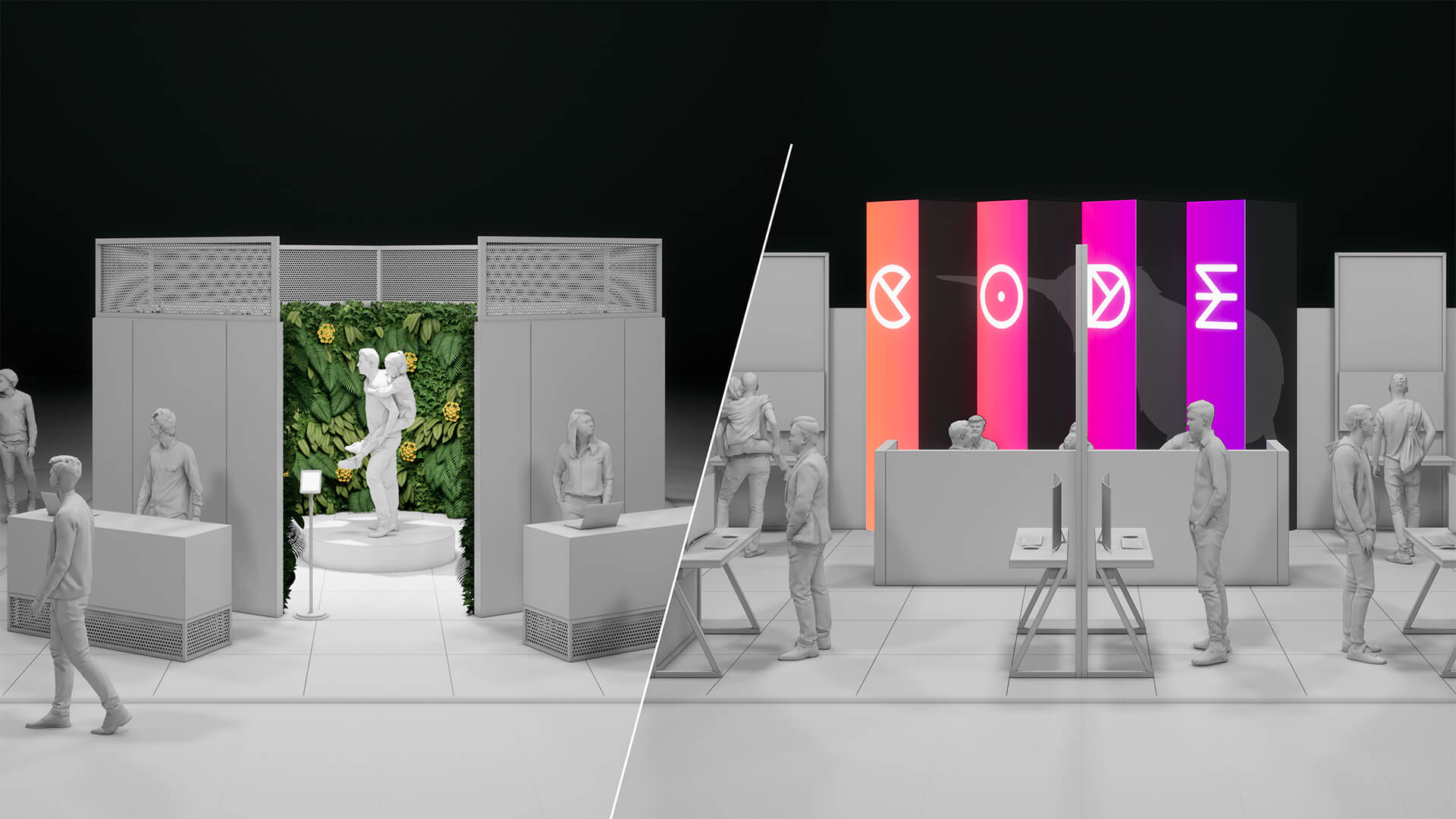 When it comes to events, activations, pop ups and execution, having the right people representing your brand is too important to get wrong. Take the stress out of recruitment, on-boarding, payroll, taxation and reference checks, we've got you covered!
Show, don't tell. Take a look at our range of design concepts and get some insight on what can be achieved for your event with a little creative imagination and some blue sky thinking!
"Working with the Crowd Culture team was nothing short of incredible. With their guidance, we were able to create a design that was intriguing and enticed visitors to come to our stand and find out more about us and our business. The design itself was simple but engaging, which aligned really well with our brand. We would highly recommend working with the Crowd Culture team and look forward to working with them again in the future."
"Having the pleasure of working with Blake and his team across countless events over the past 5 or so years, I can honestly say it's the most rewarding professional partnership I have had throughout my entire career. The level of innovation, optimism, professionalism and efficiency has been nothing short of remarkable. No job, idea or problem is too big or too small and his team are renowned for their accountability and attention to detail. I wouldn't hesitate to recommend Crowd Culture for any project, and I look forward to the next chance I have to work with them."
Crowd Culture was excellent to work with, from start to finish. The initial conversations with the team helped sketch out a clear picture of what was needed to deliver the event, and the ways that Crowd Culture would be able to support that. This summit featured more moving parts - from the number of venues across two states, to the high profile international speakers - than any other hybrid event we had previously run. The team at Crowd Culture took on every challenge that came up in the process - as they always will with live events! - and delivered excellence under high pressure.
The Crowd Culture team have been amazing in developing a bespoke product for the Army that will assist in developing ground-up innovation. Thank you Blake and the team for interpreting and delivering this vision. You and your team exemplify all the is good in customer service and client engagement!' I hope to see many more portable MakerSpaces pop up across Army & Defence.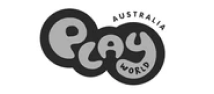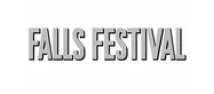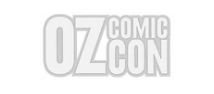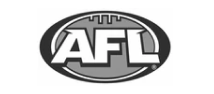 Not sure experiential design is what you're looking for?
Book a Strategy Session Today
Not quite sure you are in need of an experiential design concept?
No problem. Crowd Culture offers 30-minute, obligation free, strategy sessions, which are designed to allow us to:
Complete the Contact Form to learn more about Crowd Culture and book your session with us today.