Established in 2017, Crowd Culture is an experiential Brand Activation Agency that likes to pack a lot of 'punch' into everything we do.
The brain child of Blake Brunne, Crowd Culture is a deliberately bespoke and independent operation.
This independence ensures that as an organisation, we take pride in ensuring every team member is across all our projects, designs and client activations and that they feel valued, their voice heard and that their contribution to the organisation, makes a difference!
A happy team is a dynamic team in our opinion.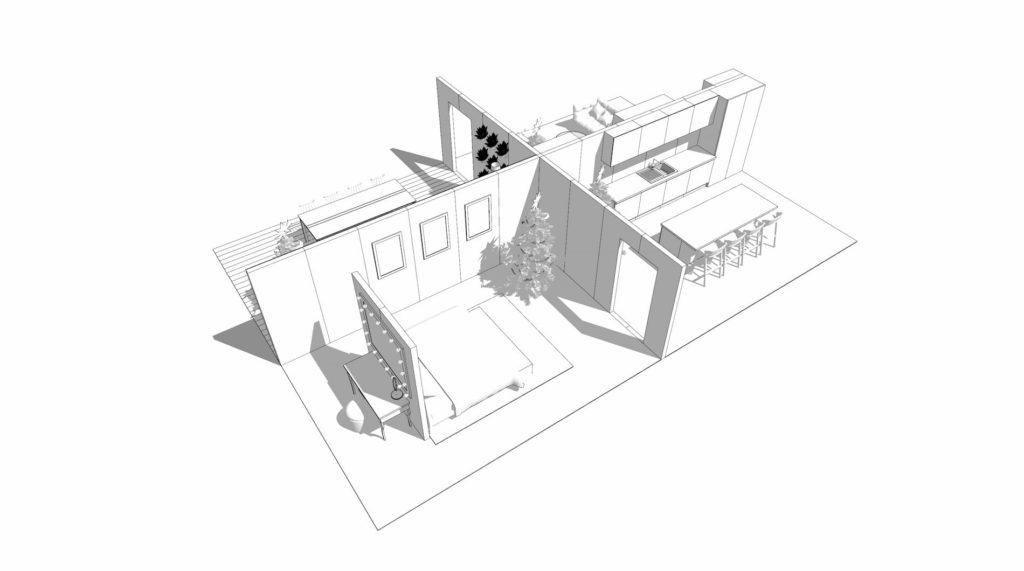 Well, that is simple.
In creating Crowd Culture, we have brought together the best and the brightest experiential marketing, design and event professionals and we want to ensure that we not only keep them, but have them working with the biggest and brightest clients, because their talent deserves to shine on the biggest stage possible.
A brand activation, or experiential marketing concept, can be as simple or as technical as you want it to be! As a Crowd Culture client, your only limitation is your imagination.
We tackle every project in the exact same way; we take your design brief and budget and work our creative magic. We add the necessary elements to make your vision sing and once you are happy, will oversee every aspect of delivery, from set builds, overnight installation and the day to day operations of your Brand Activation.
End to end, design and delivery, is what Crowd Culture is all about.
We like to stand out, for the right reasons
Crowd Culture; our company name has the word Crowd in it, so by definition, we need to stand out in the crowded marketplace that is the brand activation and experiential marketing sector. And how do we do that?
So we've got the experience, but what is it that we actually do?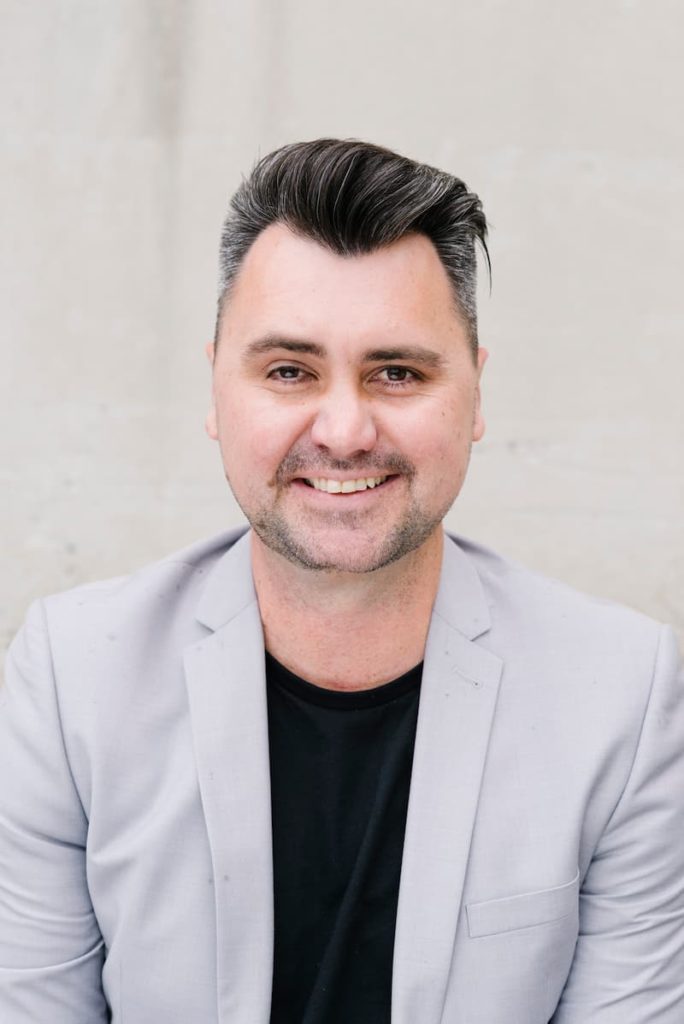 The brains behind Crowd Culture, our Director, Blake is a brand activation guru with over 20 years experience in the event and exhibition industry. Dedicated to the delivery of seamless activations that centre around design innovation and operational excellence, Blake is passionate about the event industry and going above and beyond for our clients.
Our creative genius Tim will bring your vision to life through his extraordinary talent for conceptual and industrial design and spatial awareness. With an exceptional eye for detail and a drive to innovate with technology, Tim's creative visions will ensure your Brand Activation stands out from the crowd.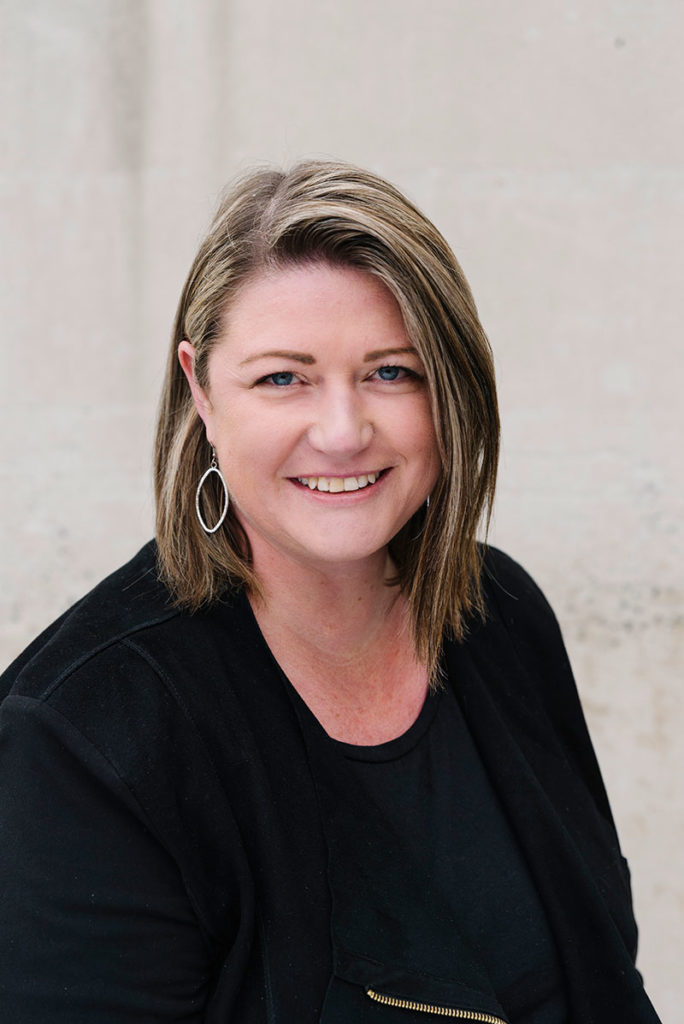 Lisa has been part of the Crowd Culture team since 2017 and during this time, as one of our talented Project Managers, she has overseen the organisation and execution of numerous events on behalf of our clients, Nintendo and Moose Toys. A specialist in festivals, outdoor events and retail roadshows, Lisa's years of event and operational experience are second to none.
Project Coordinator, Carrie-Anne, joined the team in 2019 and hasn't looked back! Carrie-Anne is the backbone of the CC team, ensuring that the little event details, that may not be a first thought, are taken care of. A specialist is events of all nature, large and small, inside and out, Carrie-Anne's wealth of experience ensures that every CC event goes off without a hitch!
With a background in entertainment, sports and gaming, Creative Director Glenn has been the brains behind some of the biggest brand activations Australia has seen and now he is bringing his innovative ideas to our client's experiential brief. Glenn is dedicated to getting the best result for all of his clients, and with him on your side, your needs will always come first.
Although now our Business Manager, Tania brings a wealth of experience in Event Operations to our team. With a background in major sporting events ¬and a specialist in large scale builds and installations for our clients, Tania's diverse is a prime example of how we ensure we have the best in the business always delivering for our clients.
not sure experiential design is what you're looking for?
Book a Strategy Session Today
Not quite sure you are in need of an experiential design concept?
No problem. Crowd Culture offers 30-minute, obligation free, strategy sessions, which are designed to allow us to:
Complete the Contact Form to learn more about Crowd Culture and book your session with us today.