Consumer engagement through design, innovation & human connection. The world has changed, but experiential marketing is as popular as ever. 2020 dealt the world a number of blows; bushfires, financial instability and a global pandemic
Consumer engagement through design, innovation & human connection. The world has changed, but experiential marketing is as popular as ever. 2020 dealt the world a number of blows; bushfires, financial instability and a global pandemic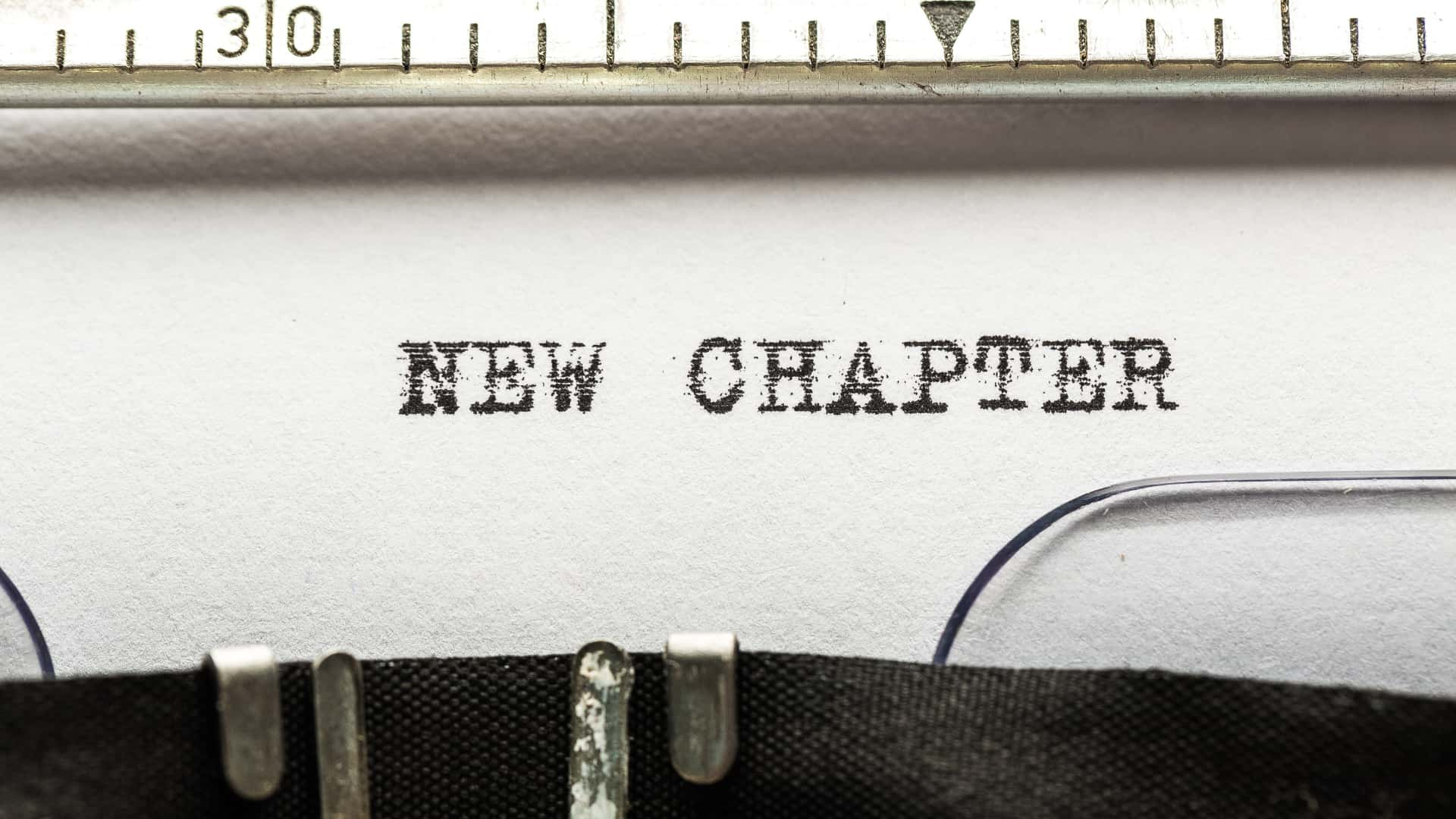 Consumer engagement through design, innovation & human connection. There's a new Crowd in town in 2021 and we mean business! We all know 2020 was a bit of a hiccup, especially for the experiential and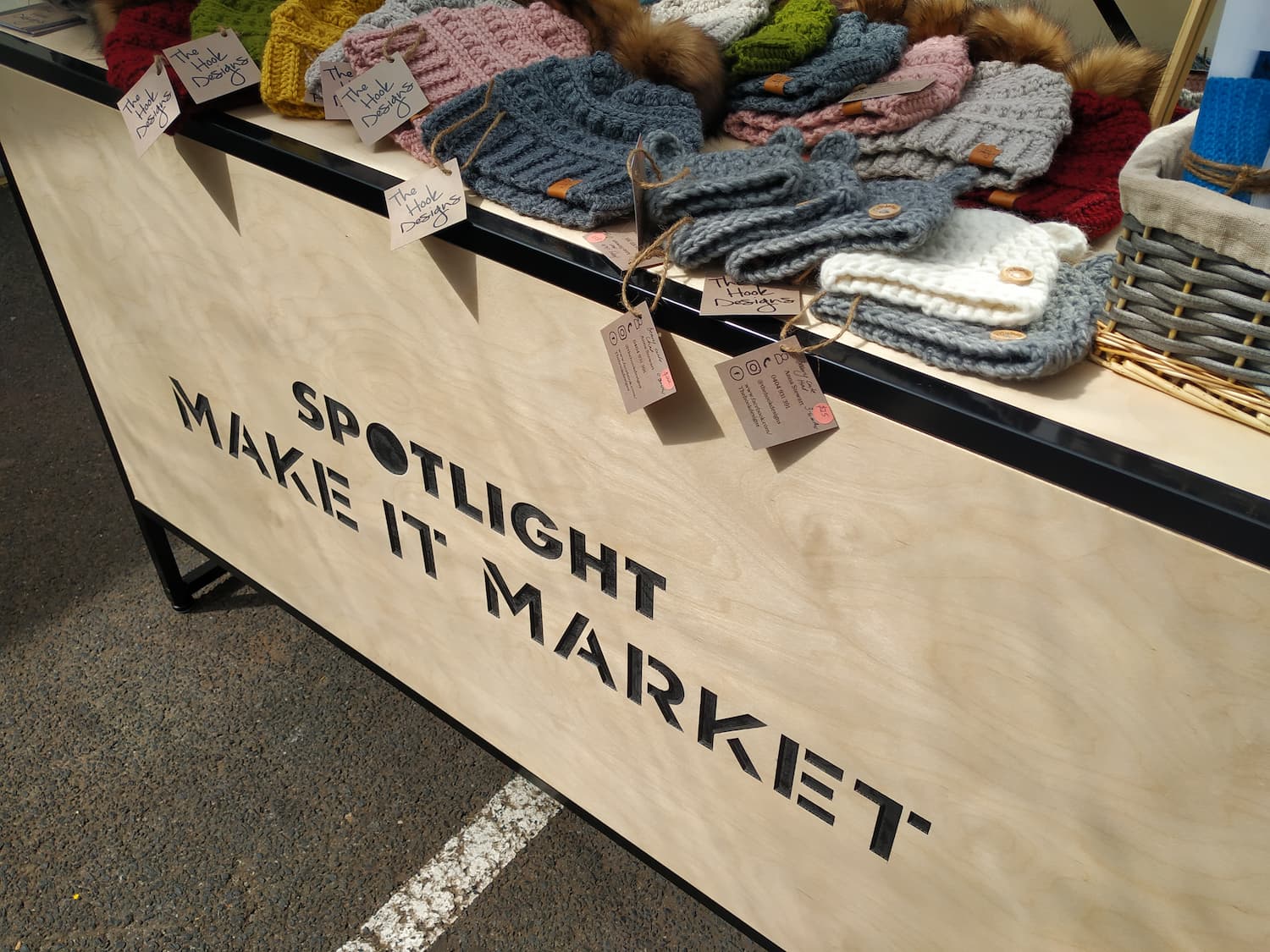 Consumer engagement through design, innovation & human connection. We here at Crowd Culture are a little pumped. The reason being, we've been working on several innovative projects whilst in lockdown and now it's time to
Consumer engagement through design, innovation & human connection. So, you're planning your exhibition stand for an upcoming event? Fantastic! What a great way to get your brand out to prospective clients. What's that? Your plan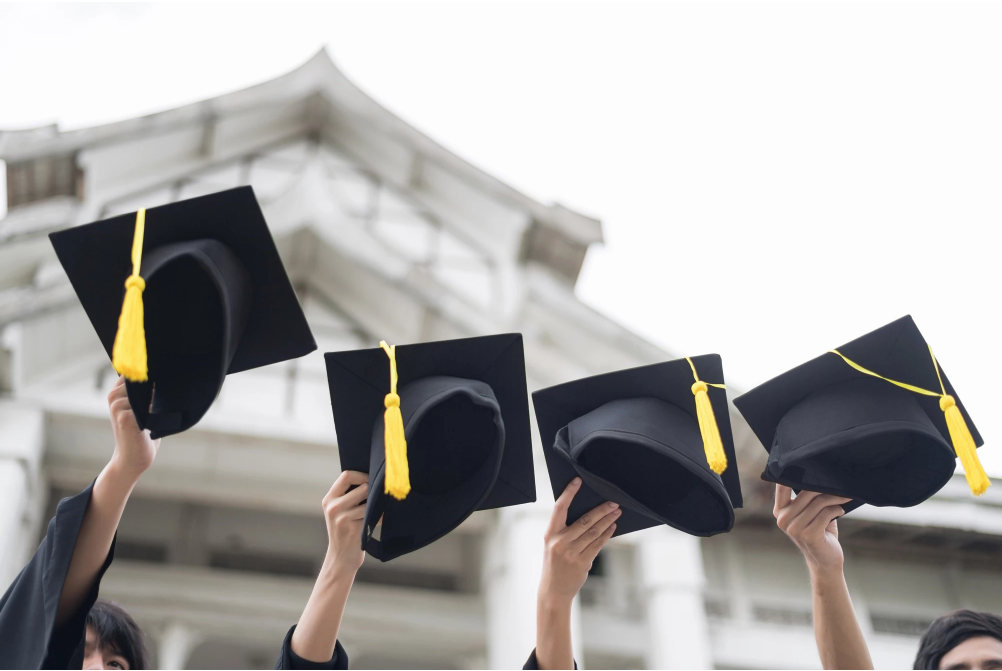 Consumer engagement through design, innovation & human connection. Students have had it tough in 2020. Ok, we all have, but students in particular. And it's not just because their learning has suffered (as admirable a
not sure experiential design is what you're looking for?
Book a Strategy Session Today
Not quite sure you are in need of an experiential design concept?
No problem. Crowd Culture offers 30-minute, obligation free, strategy sessions, which are designed to allow us to:
Complete the Contact Form to learn more about Crowd Culture and book your session with us today.