New to the world of Experiential Marketing? Then look not further than our team. Crowd Culture has all your experiential design and installation requirements covered or if you are thinking about hosting a Virtual Event, then look no further.
Deliver an unforgettable experience to your audience with an event that ignites brand recognition and consumer confidence.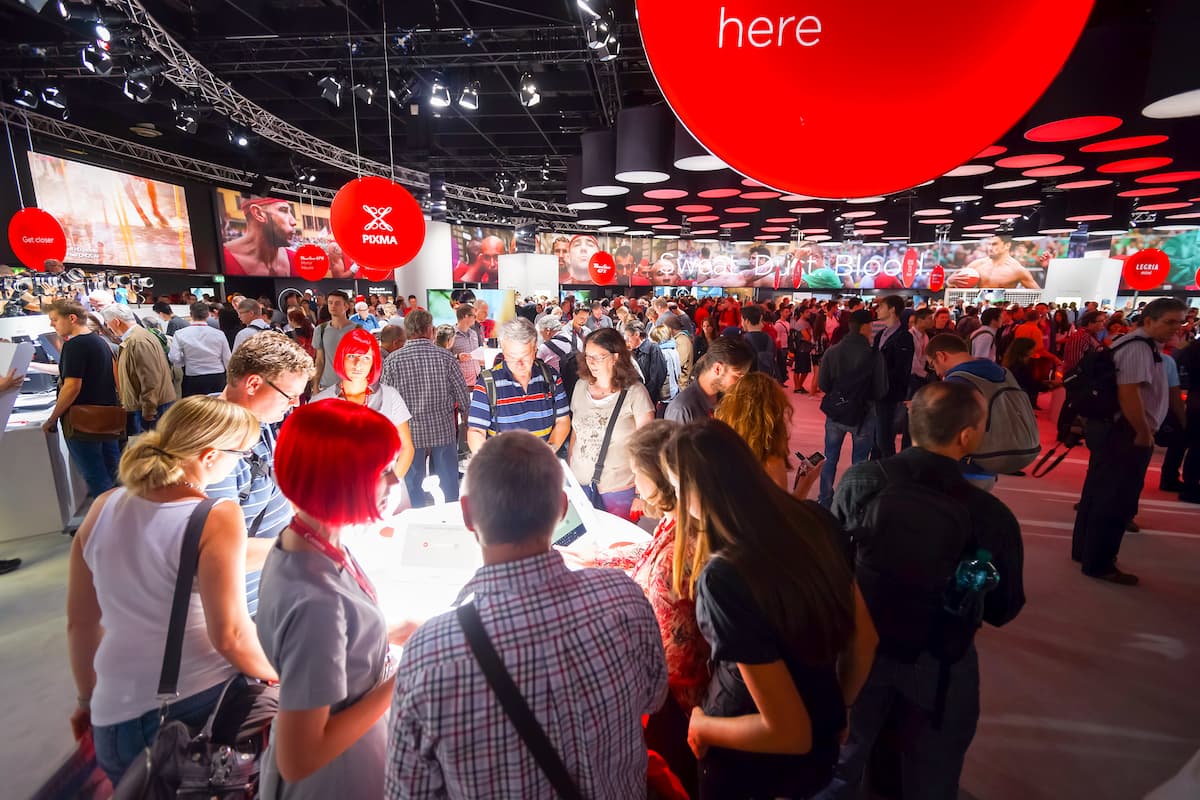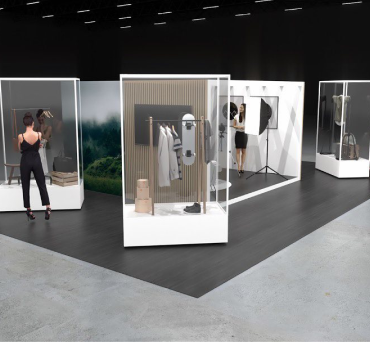 It's the little details. From start to finish you don't need to worry about a thing as we work with you to bring your vision and event to life.
Virtual and Hybrid Events
Engage and connect in an increasingly digital, but socially distanced age. Turn your digital conference into so much more.
not sure experiential design is what you're looking for?
Book a Strategy Session Today
Not quite sure you are in need of an experiential design concept?
No problem. Crowd Culture offers 30-minute, obligation free, strategy sessions, which are designed to allow us to:
Complete the Contact Form to learn more about Crowd Culture and book your session with us today.