Consumer engagement through design, innovation & human connection.
Creating an experience that resonates long after the moment is over is powerful. As humans, we hold onto memories, tighter than anything else and crave personalised experiences.
Creating an experience that resonates for your Brand is just as powerful; allowing your consumers to physically interact with your product or service can be the difference between a few sales and a few million sales.
That's where experiential marketing can be a game changer for any type of business.
Experiential marketing is about creating meaningful connection between consumers and brands; creating physical touch points, fostering brand loyalty and increasing brand awareness in new demographics.
Experiential marketing is the most modern of marketing strategies and should be part of any long term marketing strategy for any business. If you are unsure why, the statistics below will show you.
Experiential Marketing in Action
Experiential marketing is quickly becoming the preferred method for Brands to engage with consumers and if you are not fully convinced, we think these statistics speak for themselves.
Preferred marketing method
Votes on experiential & events (against digital advertising, content marketing and influencer engagement)
To live events (against digital advertising and content marketing)
Have more positive feeling towards a brand after participating in a live event
Now where do Crowd Culture fit into the world of Experiential Marketing?
Well, we are experts in all things Brand Activations. We'll take your brand, concept or vision and design and build a stunning display and then install in high profile locations such as, Retail precincts and shopping centres, Exhibitions and trade shows or at Major events such as sports tournaments and music festivals.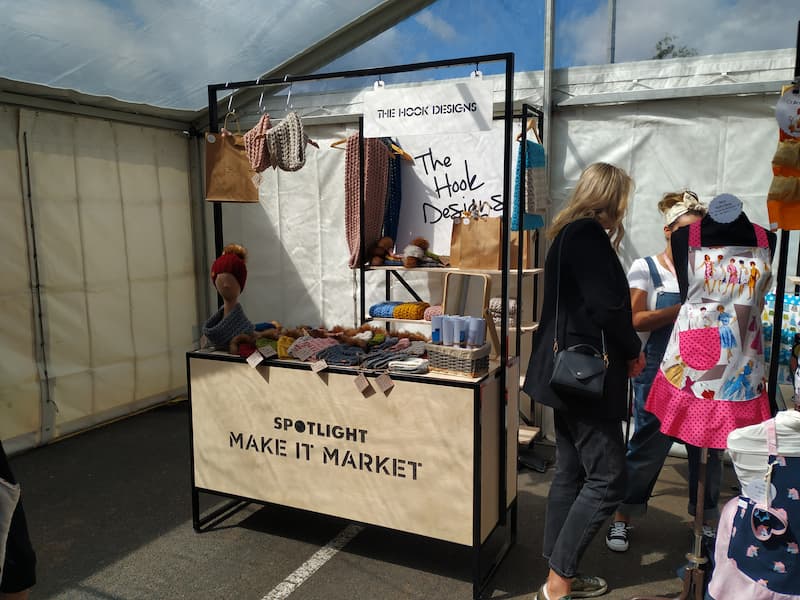 Retail Activations & Installations
Retail activations are where it is at if you want to put your brand front and centre with consumers.
No matter the size of the space, we can ensure that your brand will get noticed and that everyday consumers stop, consider and then choose to engage with the services and products on offer.
With experience in shopping centres all over Australia, we'll ensure your Brand stands out in the crowd.
The world of Exhibitions and Trade Shows are where it all began for Crowd Culture and our passion for these still runs deep.
We love nothing more than the challenge of transforming a patch of concrete into a spectacular stand that captivates consumers, innovates with technology and encourages two-way engagement between brands and their fans.
Having worked with the biggest convention and exhibition businesses and venues across Australia, Crowd Culture are the experts in ensuring your brand makes it's mark.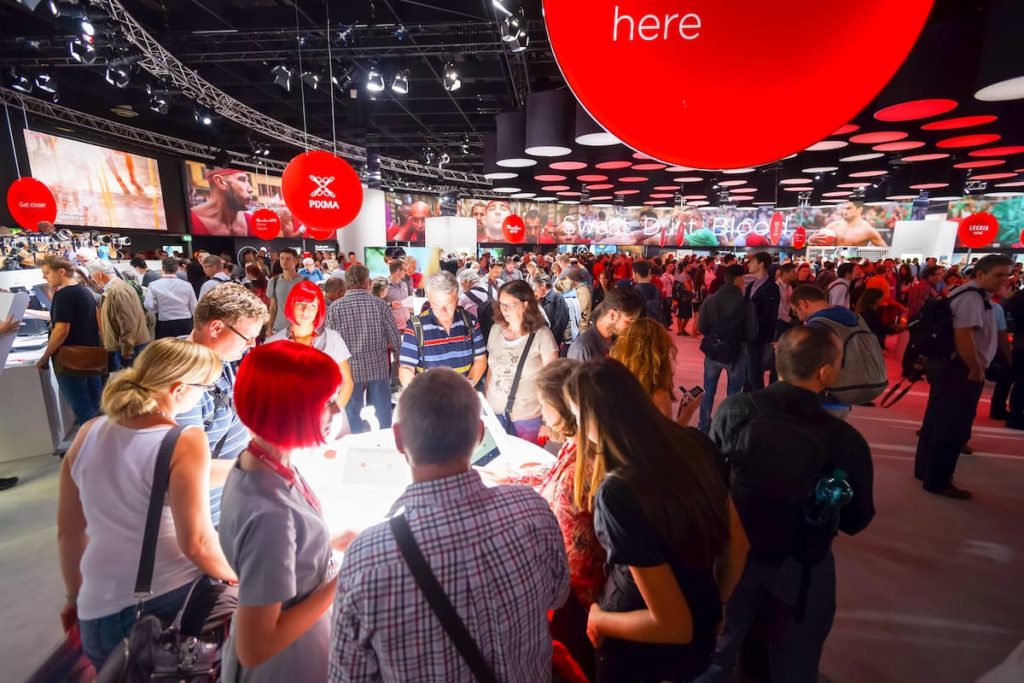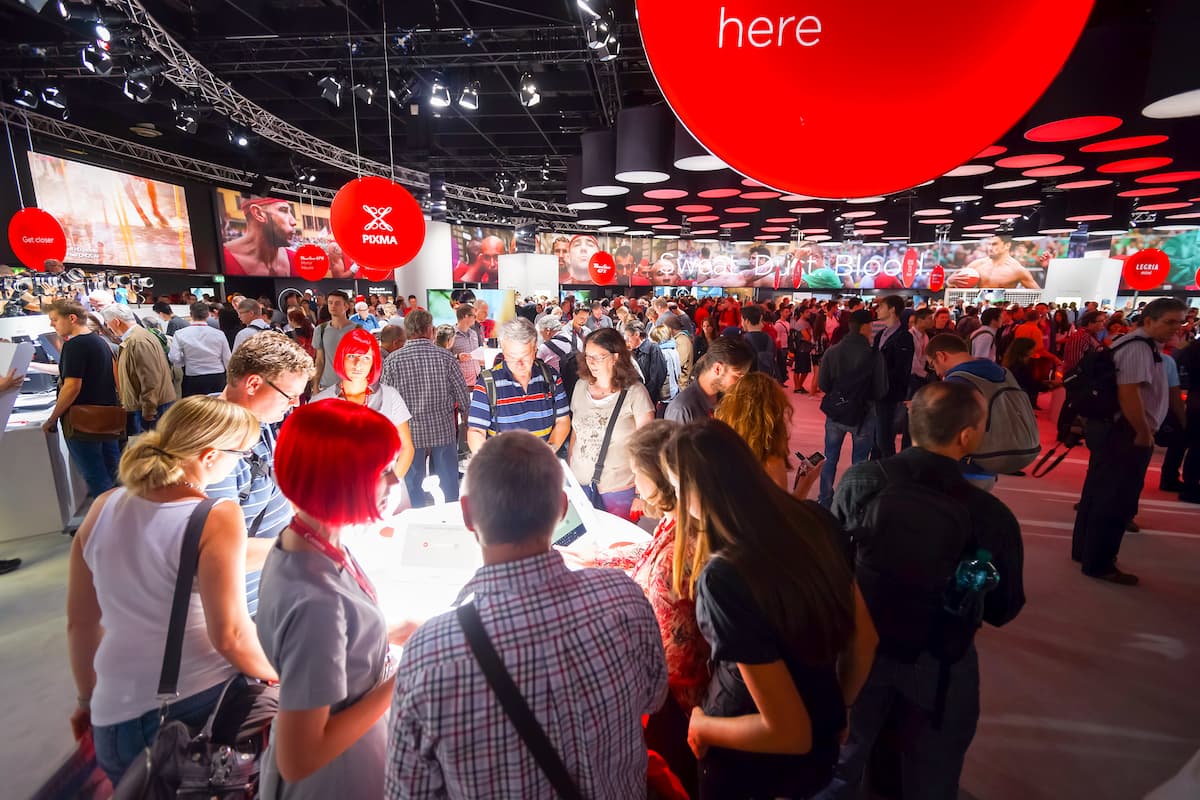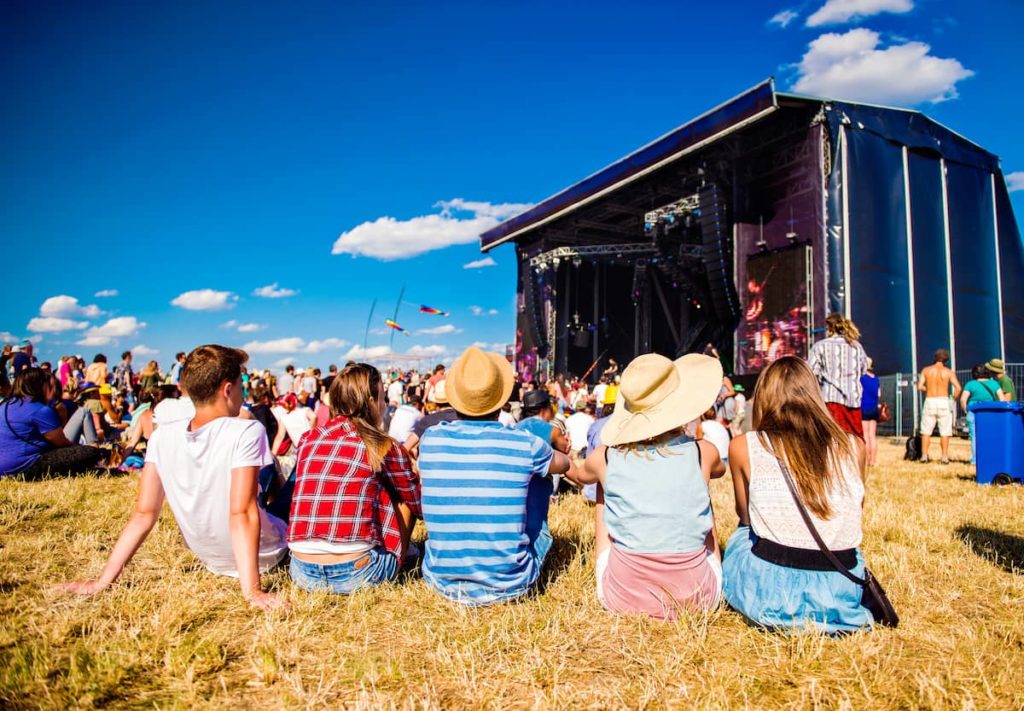 For brands, major events such as the Falls Festivals or the Australian Open are incredible marketing platforms as they not only give a brand a guaranteed captive audience, but they are also the perfect place for great activations that experiment with space and innovate with design technology!
We've delivered brand activations at some of the biggest music and entertainment festivals and:
not sure experiential design is what you're looking for?
Book a Strategy Session Today
Not quite sure you are in need of an experiential design concept?
No problem. Crowd Culture offers 30-minute, obligation free, strategy sessions, which are designed to allow us to:
Complete the Contact Form to learn more about Crowd Culture and book your session with us today.