Consumer engagement through design, innovation & human connection.
An incredibly broad term but one that focuses on shaping the consumer experience and leaving a lasting impression through carefully thought-out touch points between consumers and your brand.
At Crowd Culture, experiential design centres on the construction of innovative brand activations that engage and heighten the human senses; through sight, sound, touch, and if possible, taste and smell.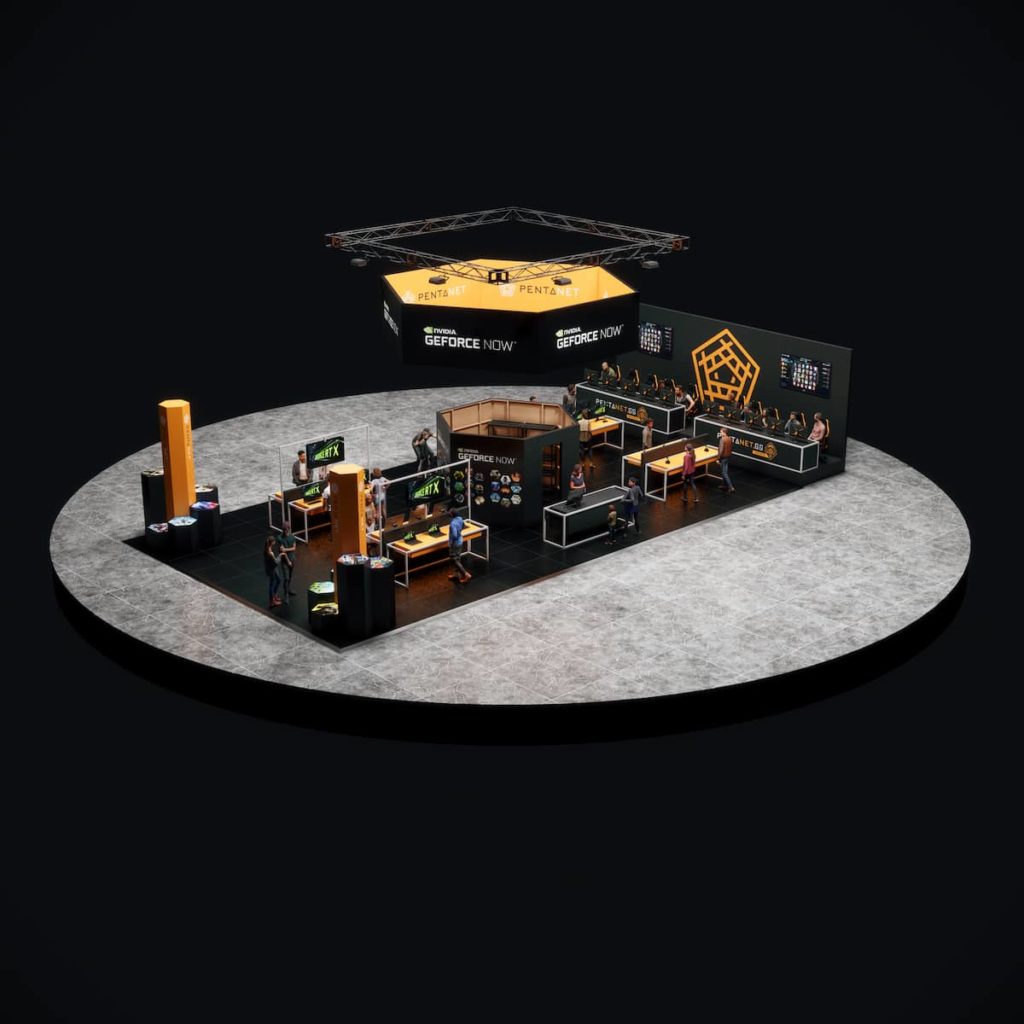 The Crowd Culture design methodology is all about creating a visual impact through the use of colour, space, technology, innovation and a little bit of 'out of the box' thinking. No space is off limits or too hard to 'activate' in our opinion.
So how does the process work?
You give us your design brief & budget: no matter how detailed or how much you have to spend, we will ensure that our concepts tick all your priority requirements and so much more.
Or, if you don't have a concept in mind, we'll research your event and industry and create an innovative design from scratch that will give you an edge.
Have a concept you'd like to see brought to life in
3D

? Contact our

Experiential Design

team today to get your next project under way.
As a turnkey agency, with the design locked away, it is then time for our Operations team to shine.
Using our extensive network of Australians suppliers, we will construct every element of your brand activation, including:
We also take care of every element of the installation process, from liaising with venues and contractors to organising transportation and storage when it is done and dusted. We have it all covered.
have an experiential design concept that you're ready to bring to life?
SEND US YOUR DESIGN BRIEF TODAY
If you are ready to see your vision become a reality, and have the following information to hand, send is through via the link below and we will get the ball rolling!